Show Me as I Want to Be Seen
Exhibition Graphics
This exhibition at The Contemporary Jewish Museum examines empowered representations of fluid and complex identities. To emphasize this fluidity, I designed exhibition graphics that bend onto different surfaces and morph into new forms. Identity: Isabelle Smeall. Photography: JKA Photography.
Annabeth Rosen: Fired, Broken, Gathered, Heaped
Exhibition Identity and Marketing Materials
This museum exhibition showcases over twenty years of the work of pioneering ceramic artist, Annabeth Rosen. I created the identity using the typeface Saol Display, as its confident structure and exaggerated details reference Annabeth's work, while fulfilling her desire for a refined, typographic approach.

CJM Program Guide
Print Design
In addition to mounting world-class art exhibitions, The Contemporary Jewish Museum hosts a rich assortment of public programming. To clarify and elevate this content, I updated the format, grid, typographic system, and information organization of this quarterly guide.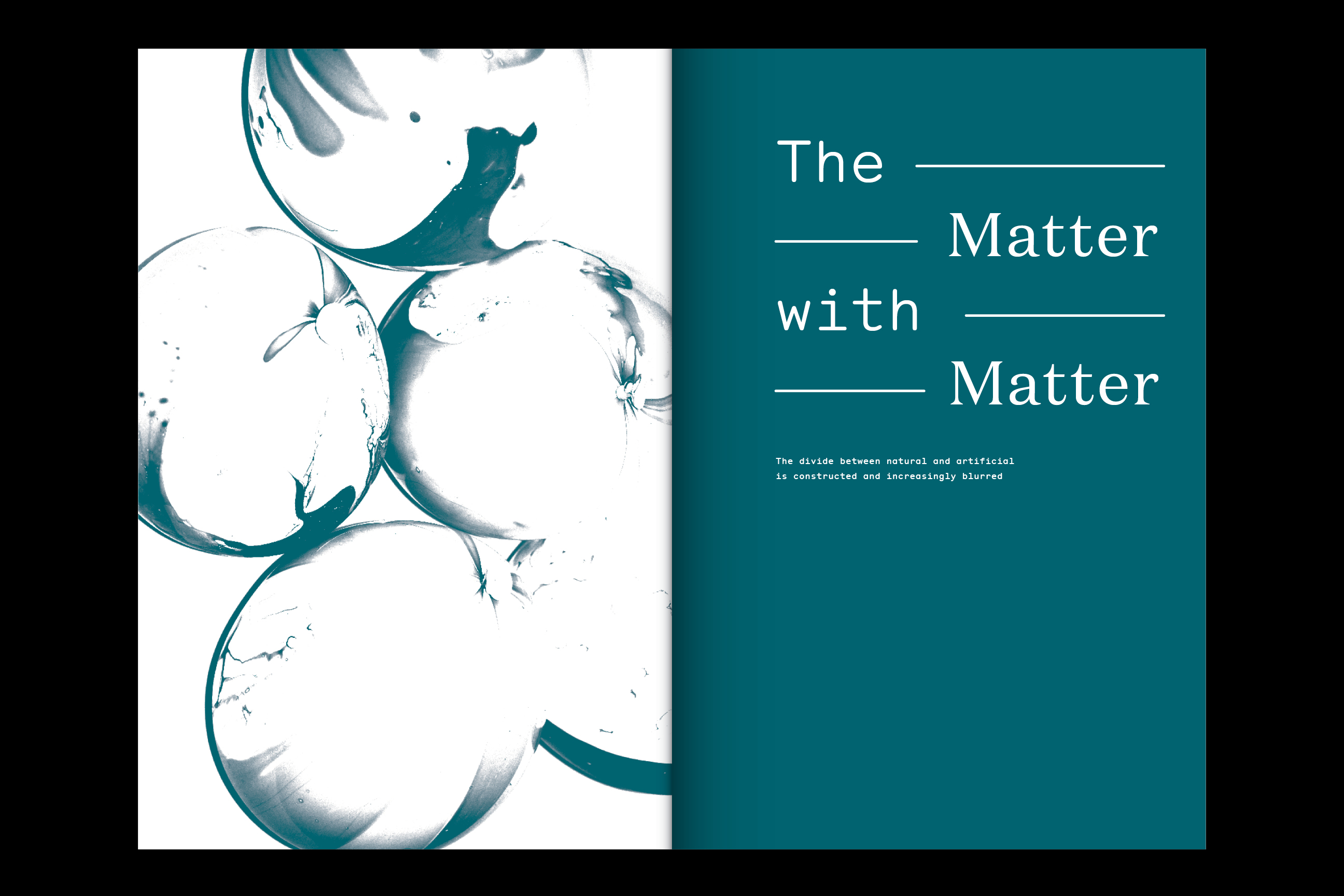 A collection of self-directed studies exploring how ecological relationships manifest in graphic design. This guide contains twenty-eight projects, interviews with Mark Dion, Alexandra Daisy Ginsburg, and Lara McCormick, and five essays. 6x9in, 404 pages.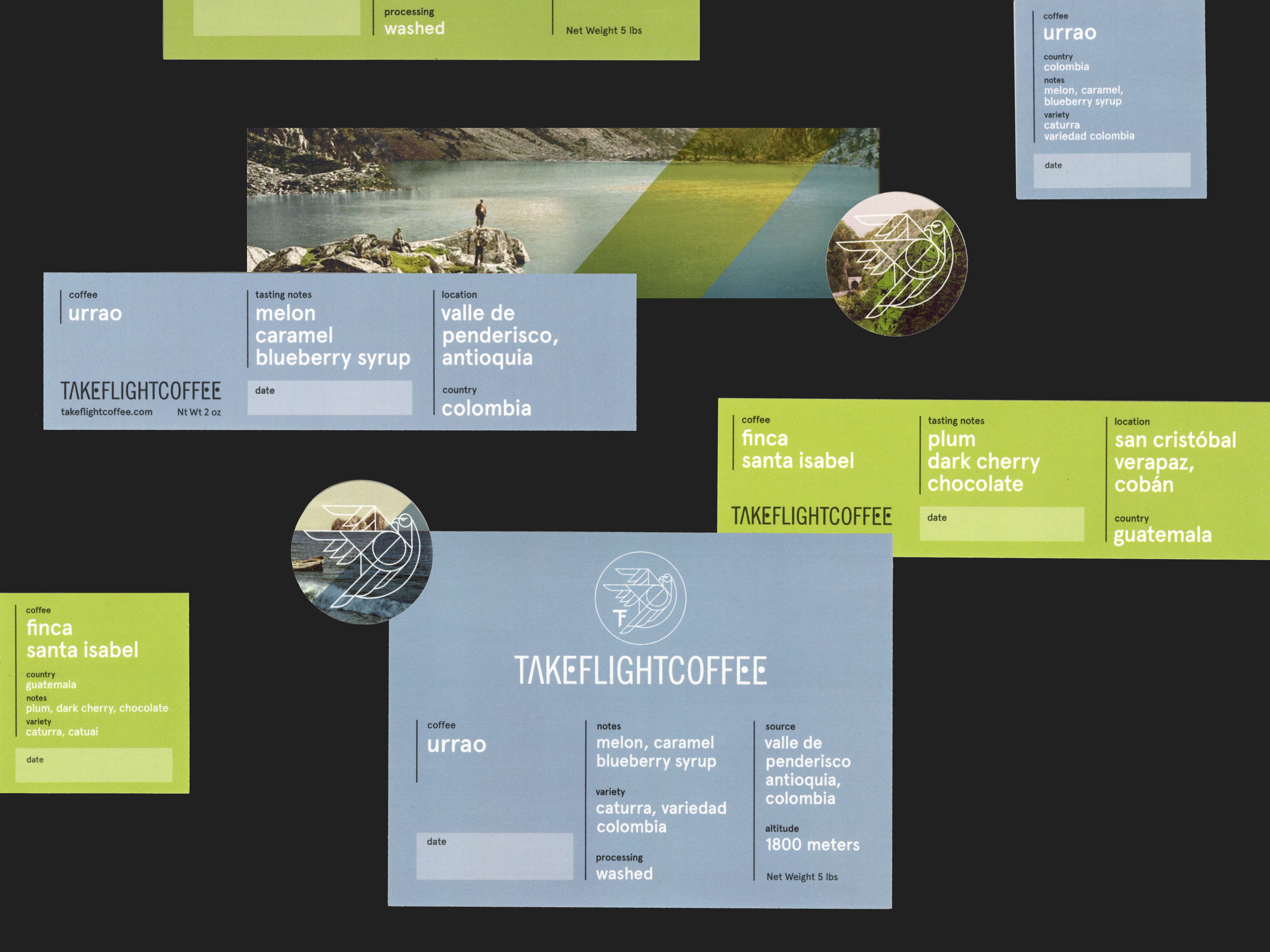 Take Flight Coffee
Packaging, Labels, and Merchandise

Materials for a boutique coffee roastery focused on building relationships with local producers and sourcing single origin beans. Identity and Creative Direction: Jeremy Mende. Photography: Robert Couto.